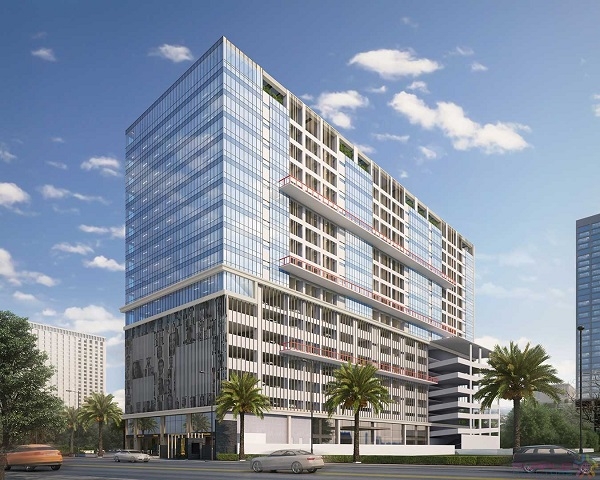 Raj Path Infracon Pvt. Ltd was founded in the year 1996. Headquartered in Pune, the company has set numerous projects afoot in the past two decades. Through the dedication and efficient work of its team, the company has successfully executed projects in government, semi-government, corporate, and cooperative sectors.
A few of its several projects across the country include civil infrastructure development works and State and National highway projects. Other projects include construction of Dams, Barrages, Canals, Tunnels, and Bridges too.
Under the exemplary leadership of Mr. Jagdish Kadam, the Founder, Chairman and Managing Director of Raj Path Infracon, the Organisation has made a significant contribution to the country's infrastructural development. The combination of skill set and managerial dexterity has helped the company complete many a critical projects efficiently and ahead of schedule.